WELCOME
Welcome you all to vertex engineering Co.,Ltd.
With our continuous improvement process and commitment to excellence, we are one of the leading steel fabricator and provider of industrial equipments and services such as pressure vessels, heat exchangers, storage tanks, silos, stainless steel vessels, mechanical works, piping works, structural steel works, and plant installations. We are enthusiastically looking forward to serving all customers with the best service minded and appreciating your support.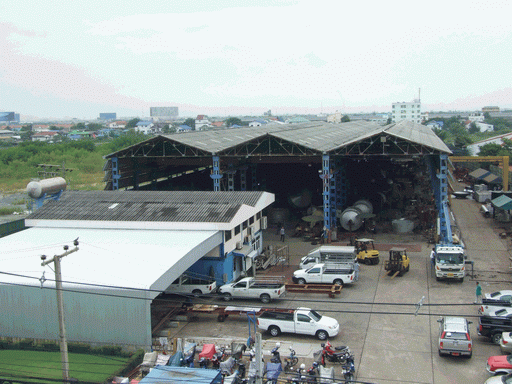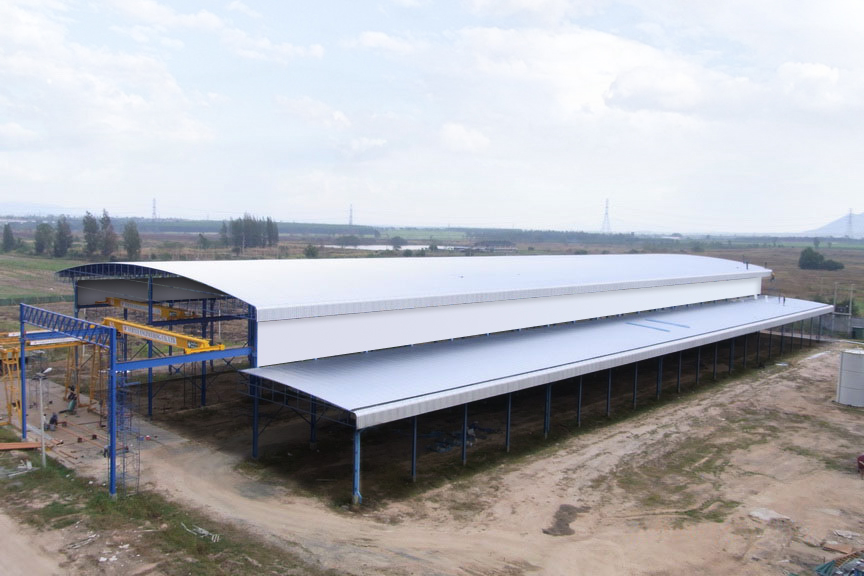 MISSION
To serve customers with high quality products, excellent services, and on-time delivery.
Continuously
To continuously improve our processes, expand our expertise into new product lines and increase the capacity
Safety
To nurture a safe, collaborative workplace
Culture
To create a culture that rewards performance and innovation
Sustainable
To build sustainable value for customers, employees, shareholders, business partners, suppliers, local communities and treat them with honesty, dignity, fairness, and respect.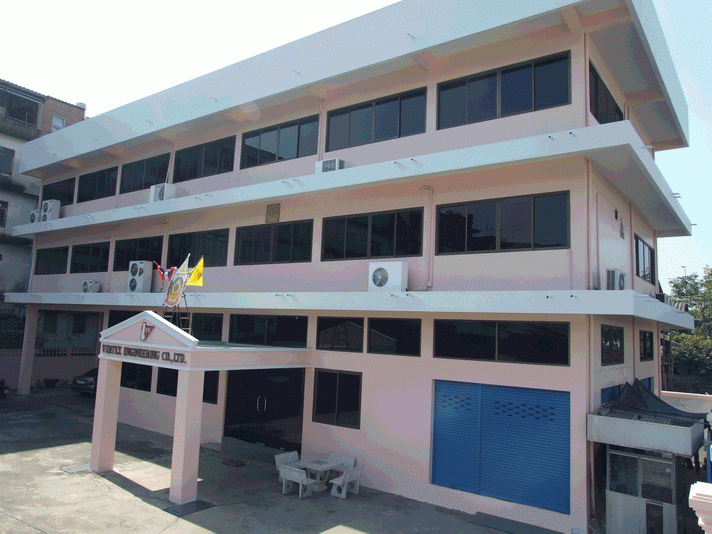 Dished Head
Service
Shape of head diversifies for its purpose. dished heads can be manufactured from Carboon Steel,Stainless Stell, or other special materials upon request. more...
Shop Fabrication
Service
The company has found two fabrication plants on Theparak Rd, Samutprakarn Province, and currently expanded our capacity by operating the third fabrication plant in Bangbung more...
Site Installation
Service
The company has wide experience and proven record in site installation work. We provide well-trained staffs , team work, and management system to serve the site installion work more...